You're in good hands
with Scratch & Dent Assist
Drive with peace of mind knowing that unforeseen minor cosmetic scratches, dents and scuffs caused by everyday travels can now be repaired at your convenience.
Scratch & Dent Assist is Australia's fastest growing, most cost-effective and convenient solution for repairing minor scrapes, scratches and dents on motor vehicles. 
We employ industry qualified technicians and use the latest in Small Accident Repair Technology so you can rest assured in the knowledge that your vehicle is in excellent hands. 
Keeping your car looking as good as new, inside and out, is easy with Scratch and Dent Assist and the benefits and savings are significant. 
Check Out These Before & After Photos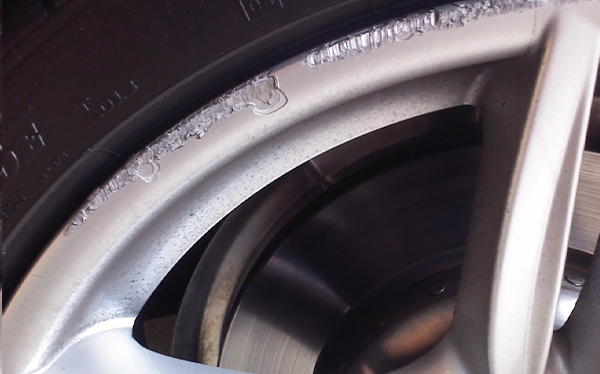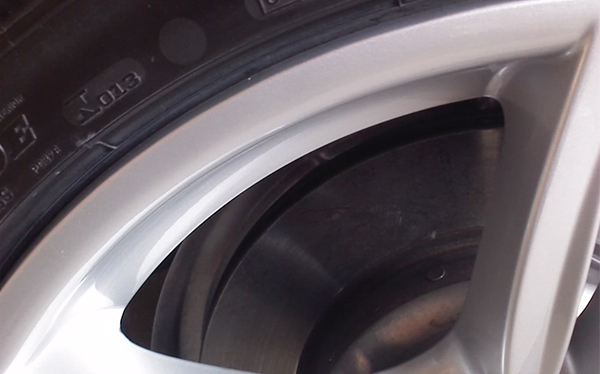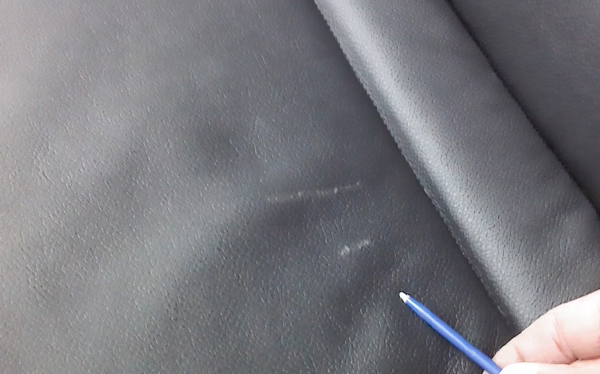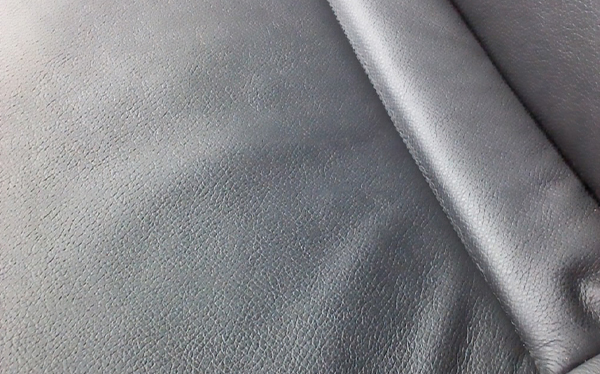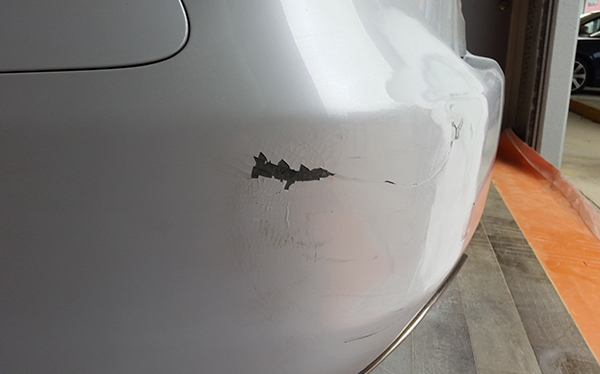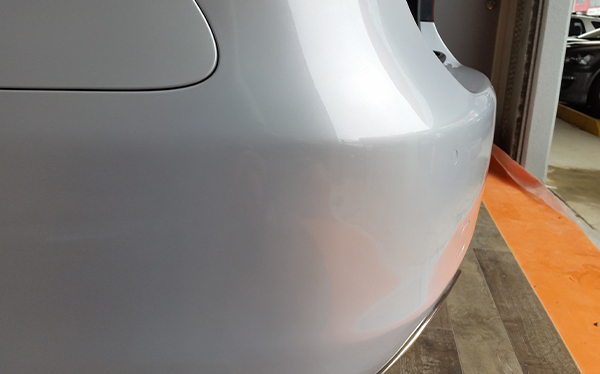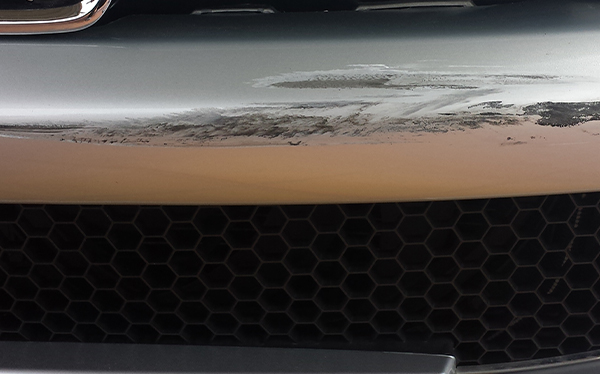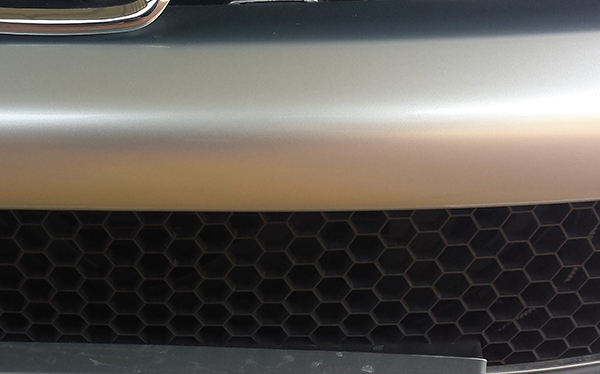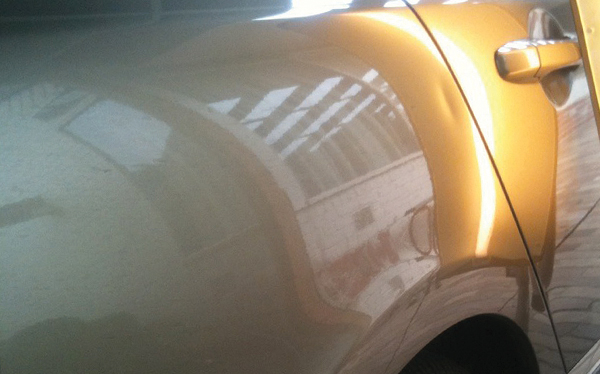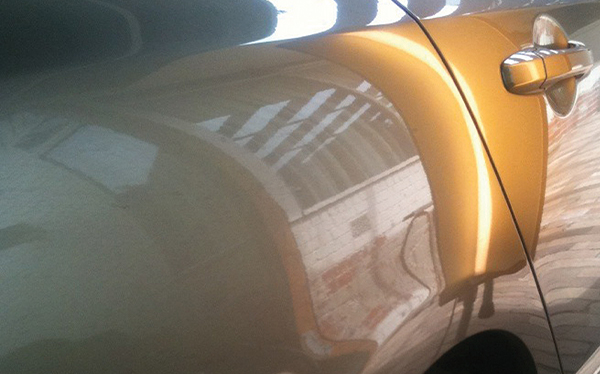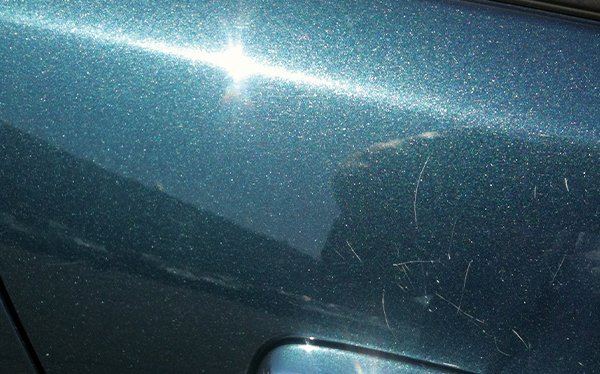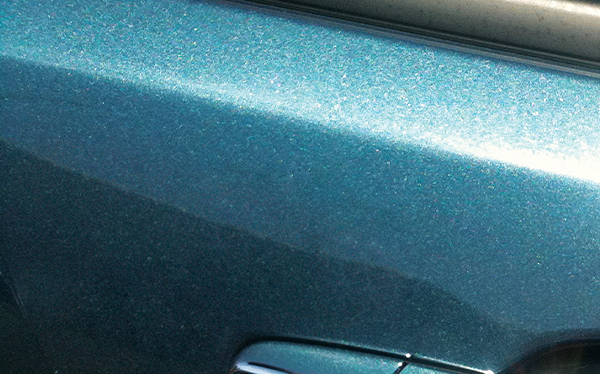 Member Discounted Repairs For Minor Cosmetic Repairs
 
*Please refer to the Terms & Conditions for full details (including repair size limits and exclusions) which is available below. Repair fee for a single repair is subject to change. Minor cosmetic damage is quoted and repaired at the discretion of SDR.